Whats in a name?
tshatshke

 

(n.) 

/

ˈCHäCHkə

/

 

- a small object that is decorative rather than strictly functional; a trinket.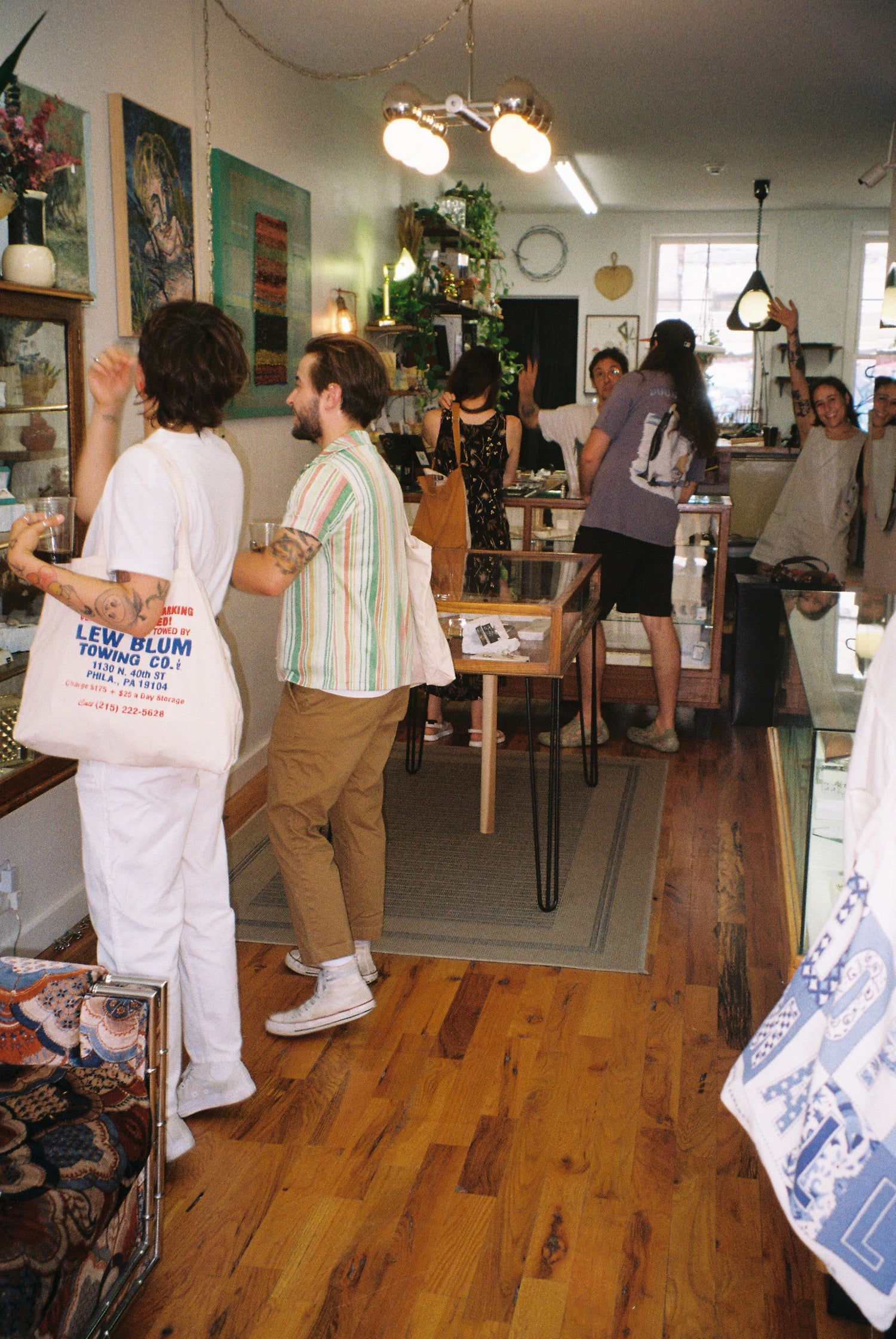 What's in a name? That which we call a rose/ By any other name would smell as sweet?
Tshatshke is the English spelling of the Yiddish origin of the word tchotchke. We chose tshatshke to honor our Jewish heritage and a long-standing tradition of Jewish people in the jewelry industry.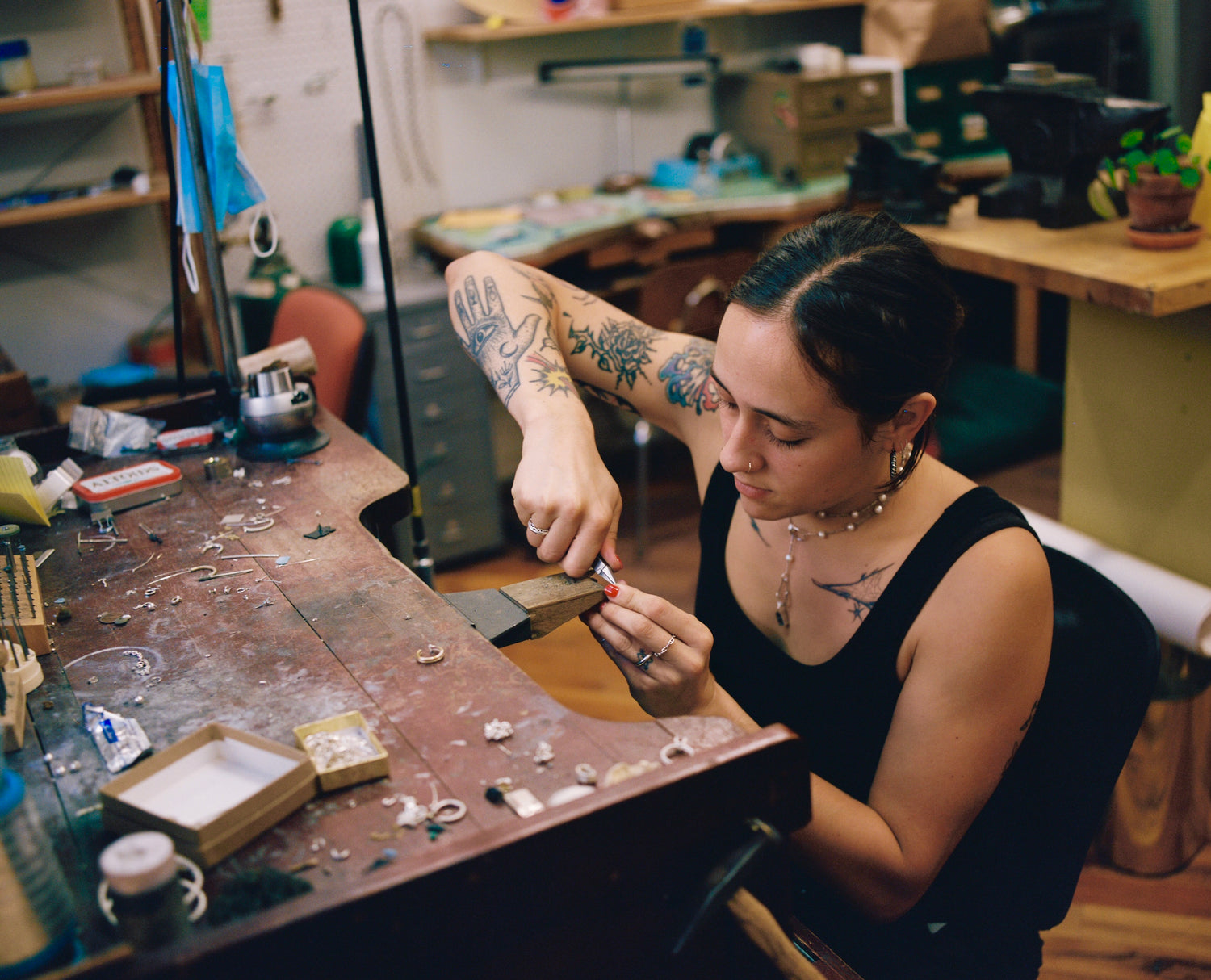 Tshatshke is a jeweler-owned full service jewelry store, workshop and gallery that brings expert jewelry services and handmade, small batch jewelry in a friendly and approachable environment to Port Richmond and the larger Philadelphia area.
Our workshop is home to our full line of jewelry and our owner who makes it all, Maddy Hirsch.
Tshatshke Collection
Tshatshke's mission is to bring well crafted small batch jewelry and expert jewelry services to Port Richmond in an approachable and friendly environment.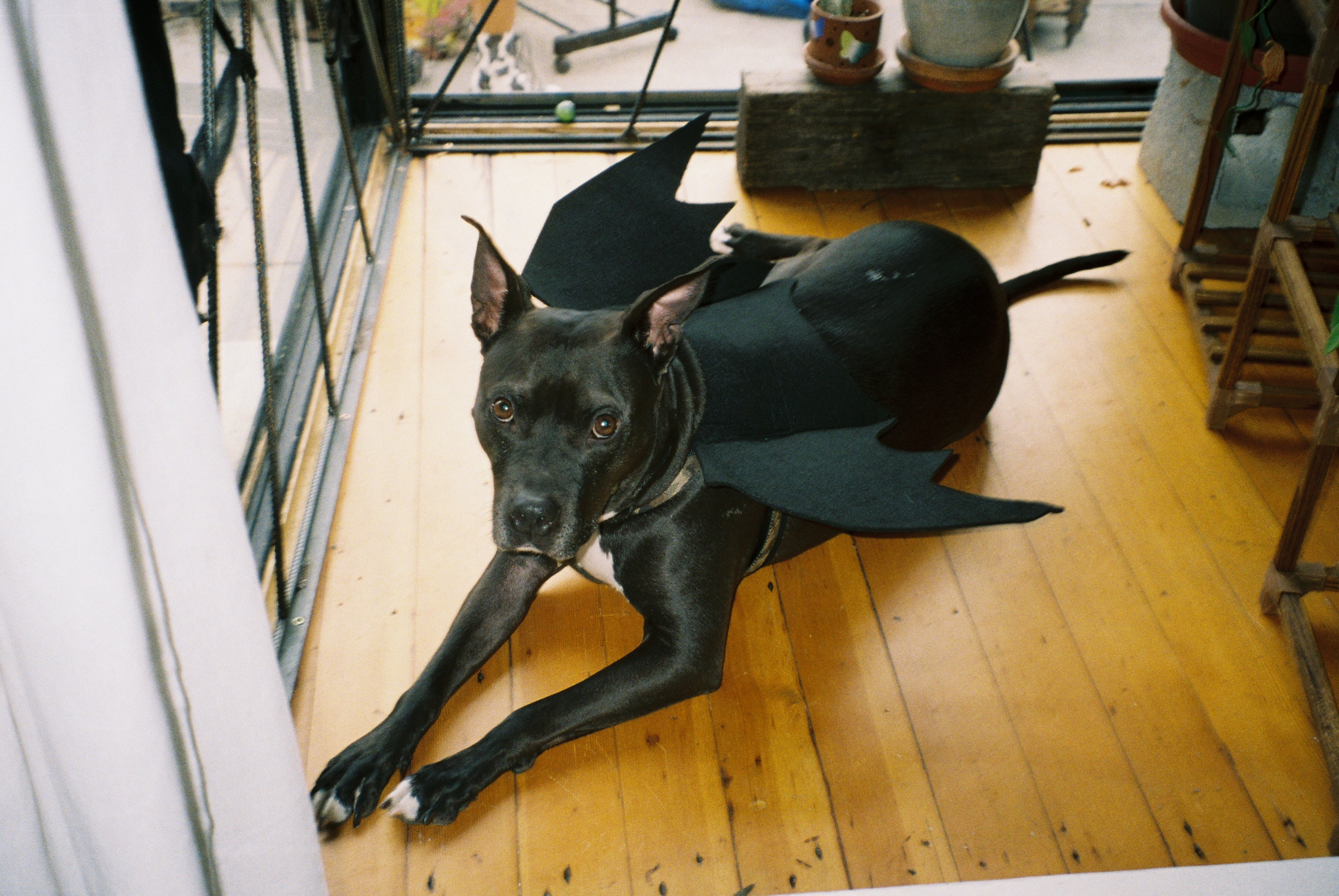 Tshatshke's vision for an enriched community of jewelry makers and lovers will be accomplished by creating a platform for small jewelry artists who align with one or more of our core values and by providing expert jewelry services and excellent customer service to our patrons.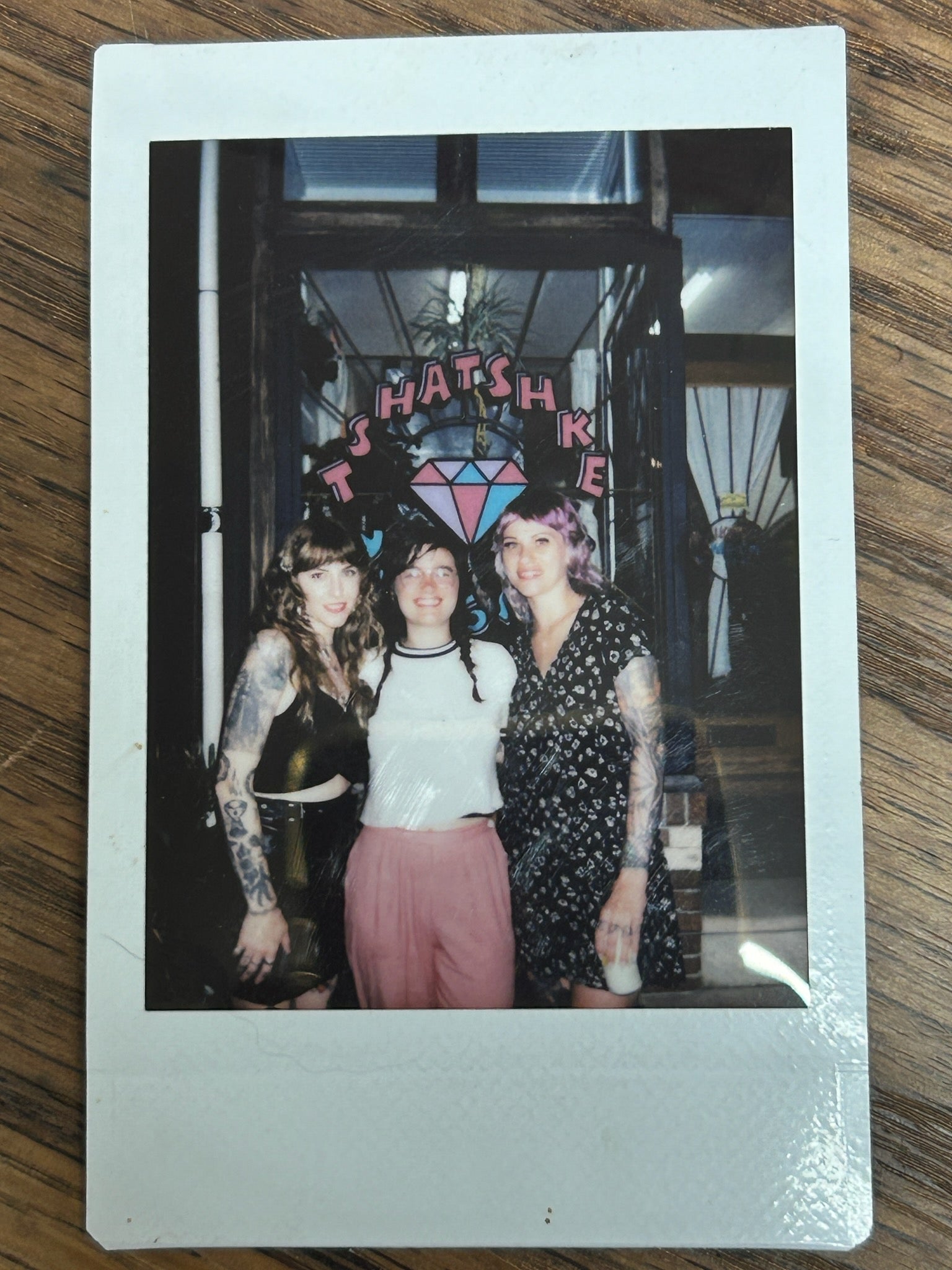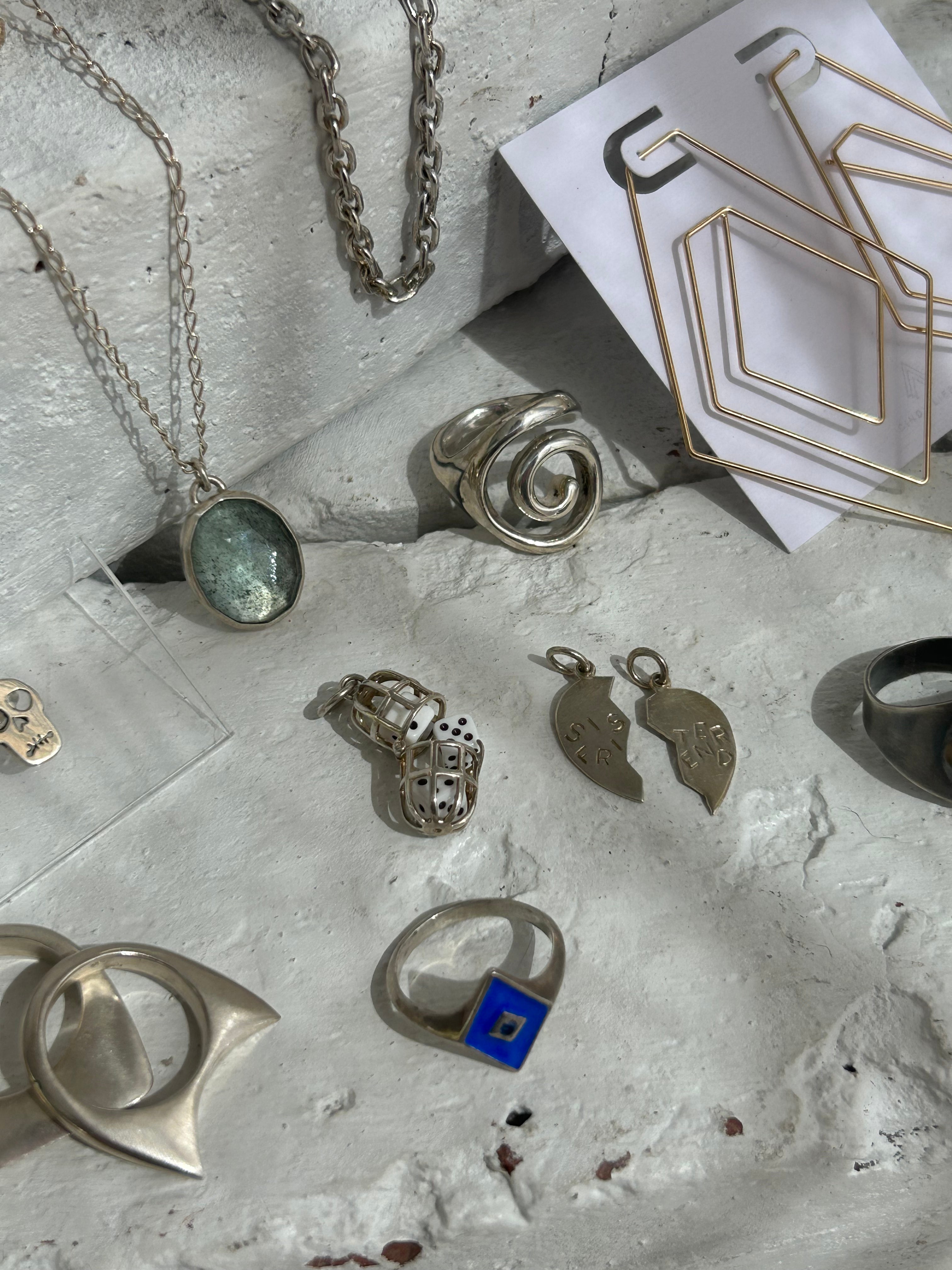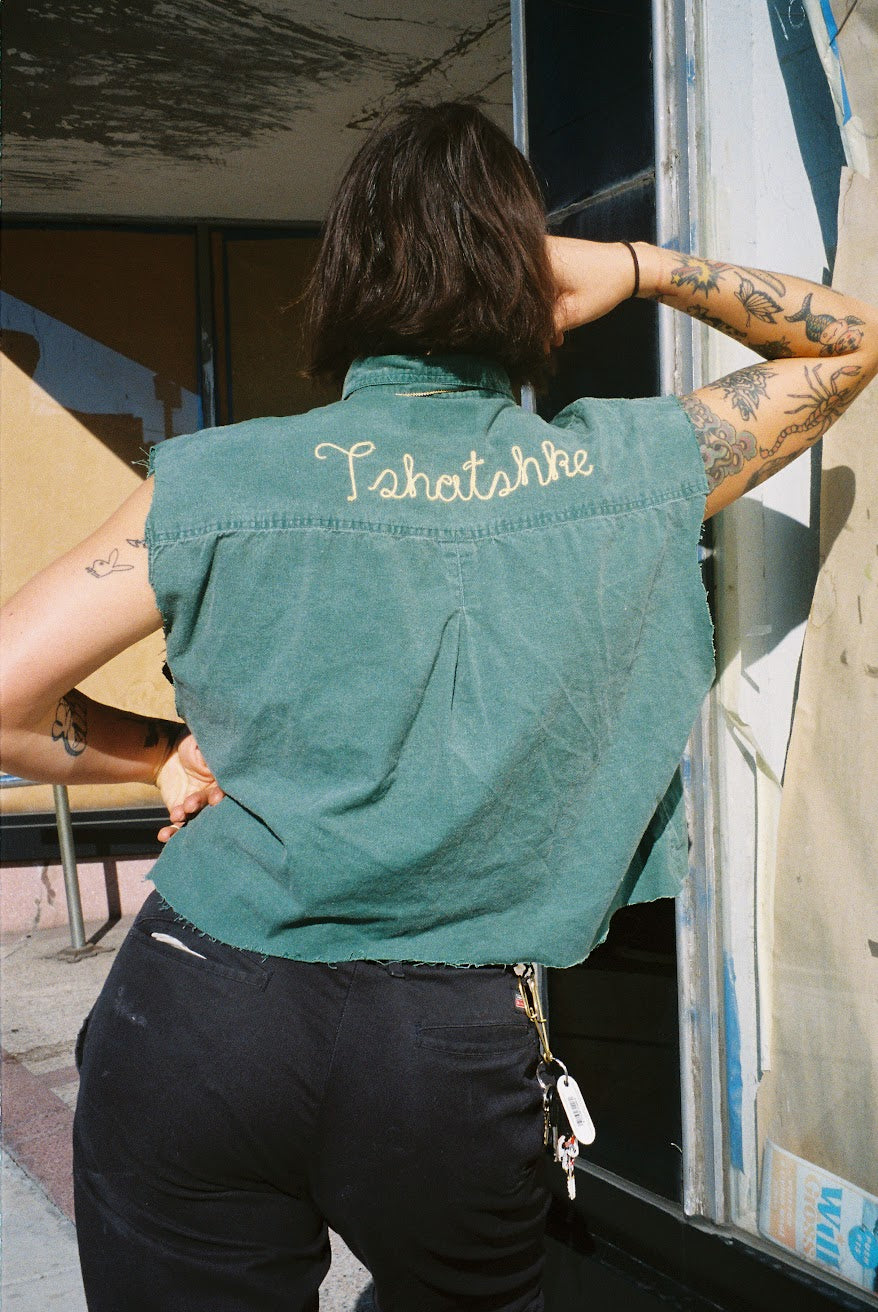 Our core values are holistic sustainability as it relates to ecology, social issues, the economy, craftsmanship, transparency and community.