We love working with our customers to make truly unique pieces of jewelry!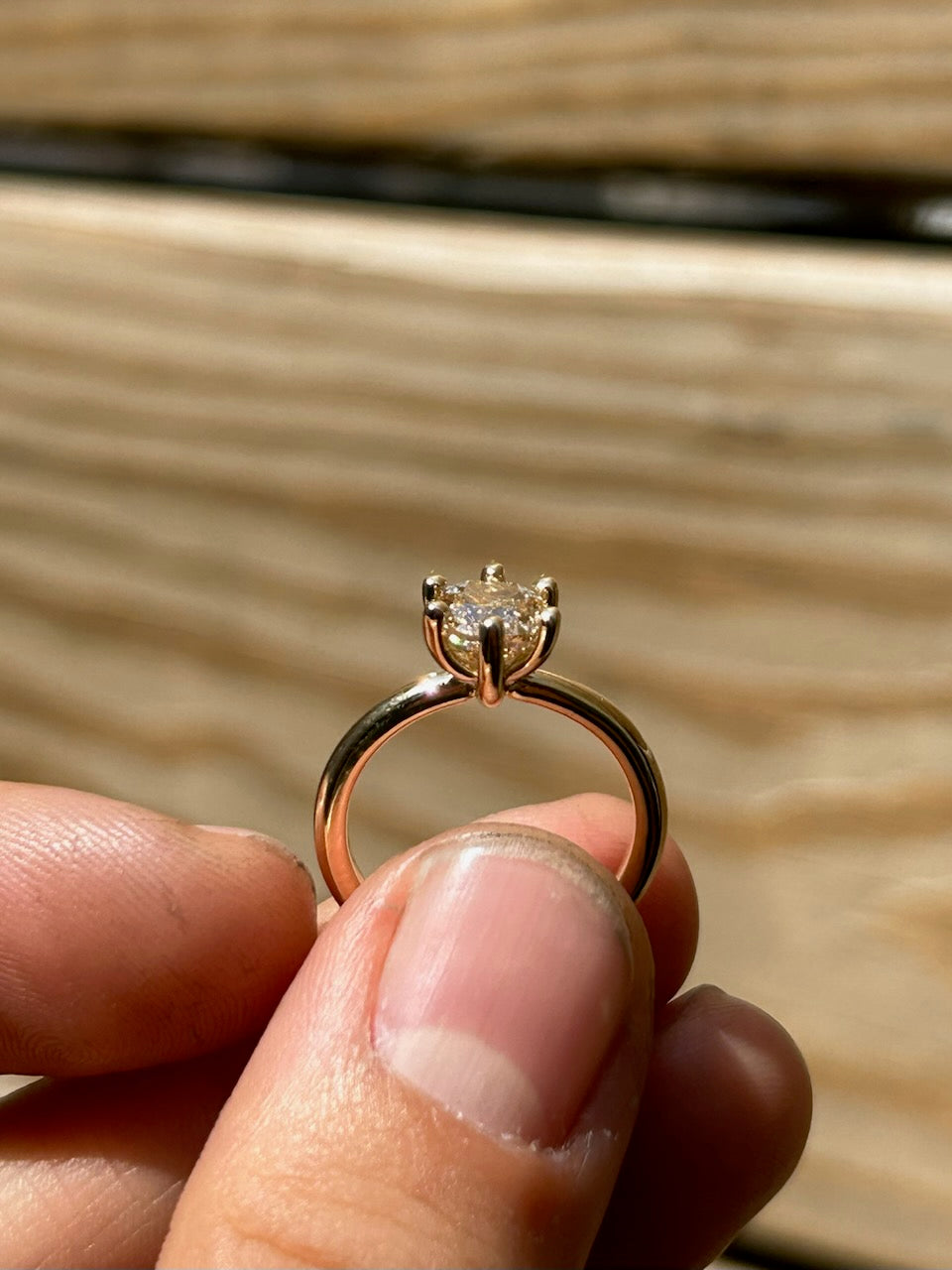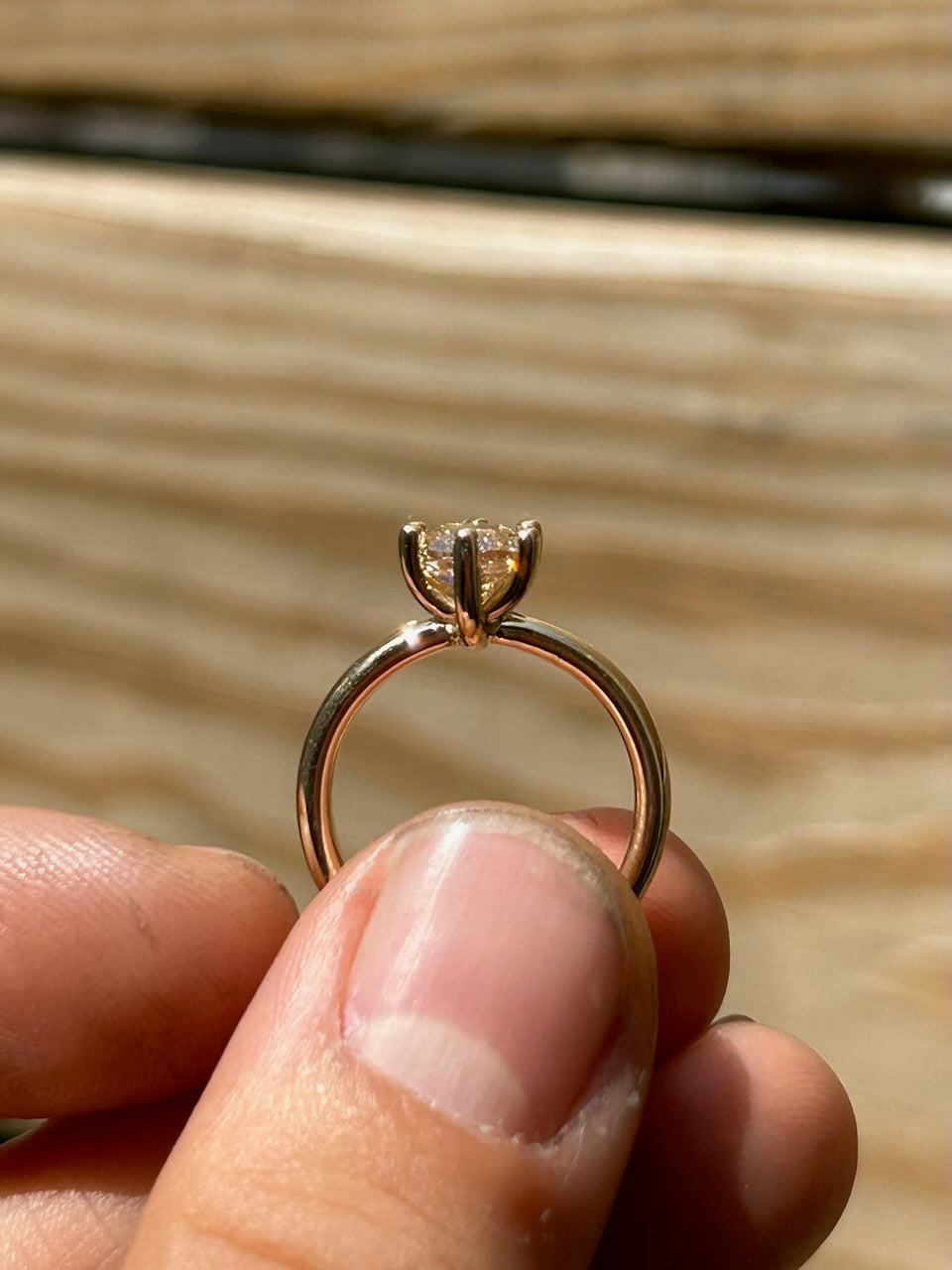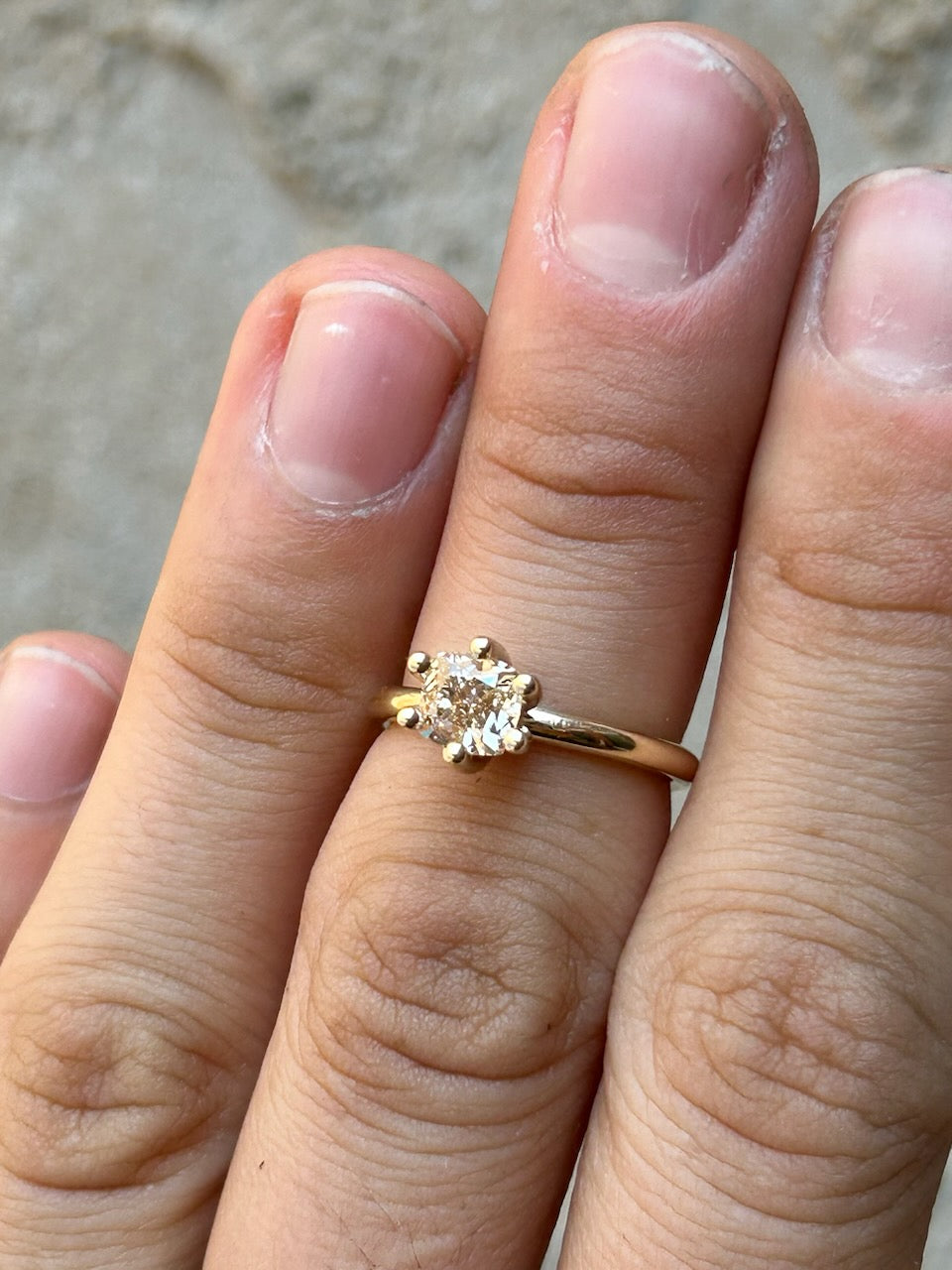 Work closely with shop owner, Maddy (aka Rad Mad Jeweler) to bring your vision to life.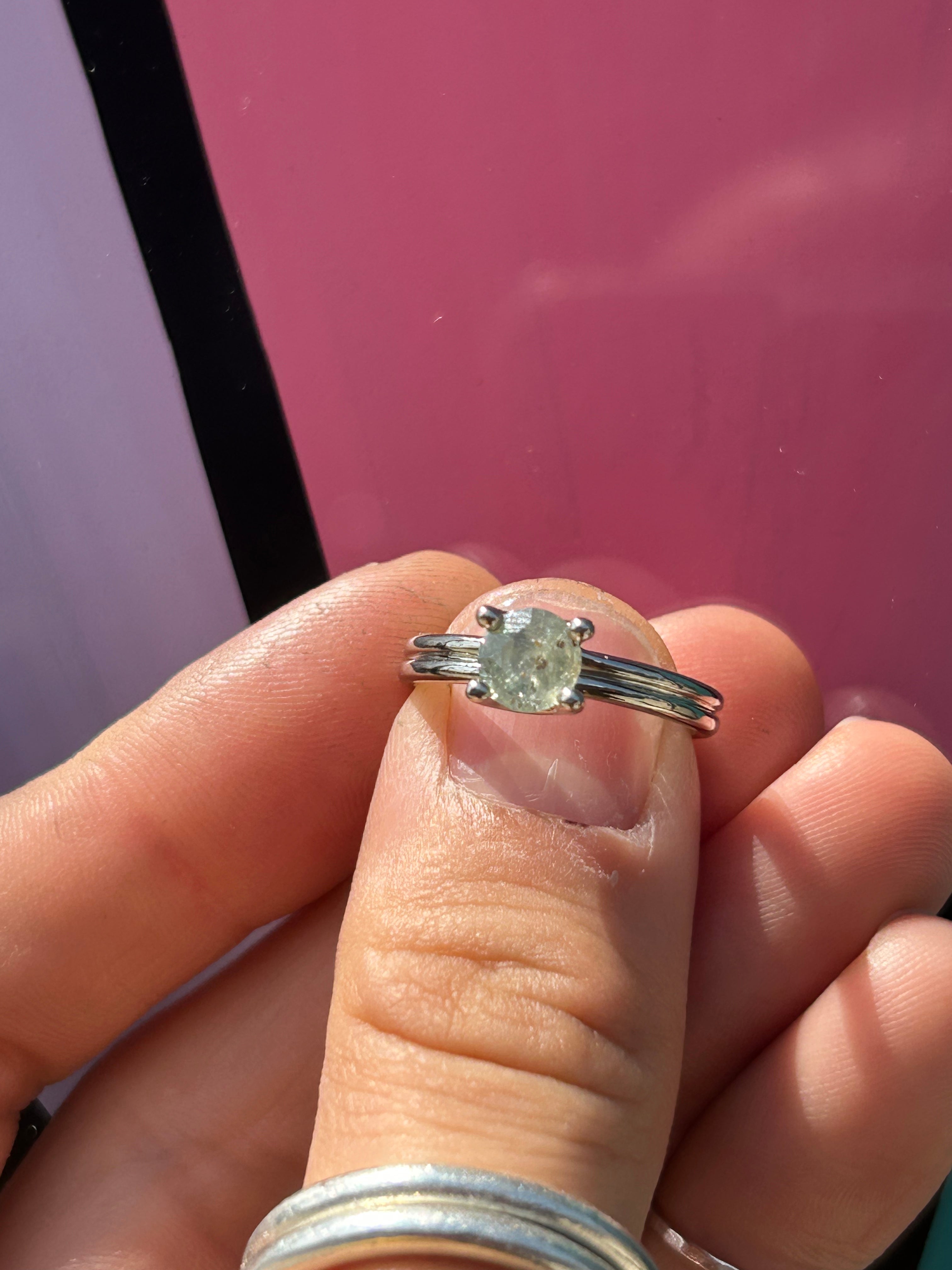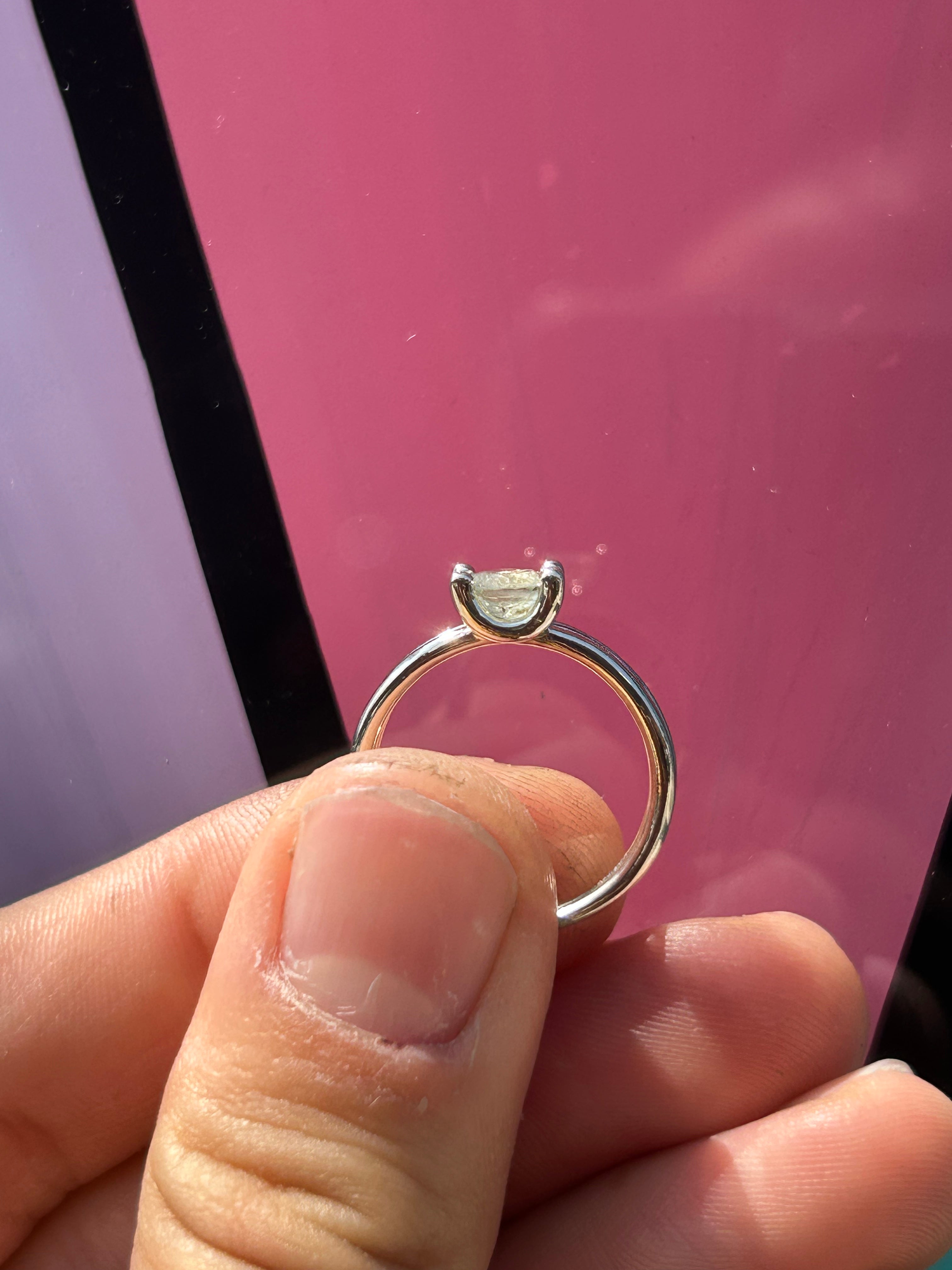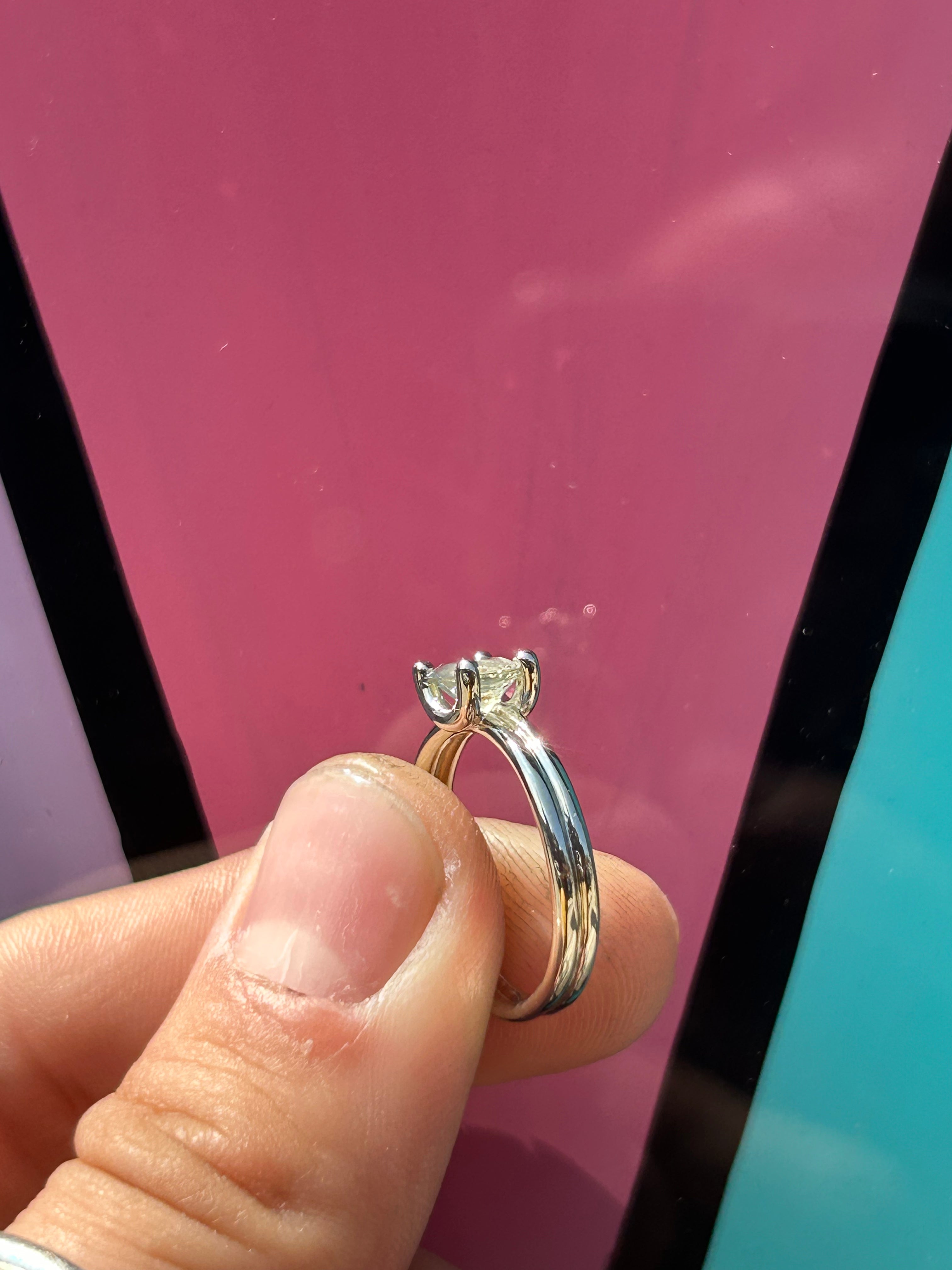 Bring us your heirlooms to rework into something new OR start from scratch!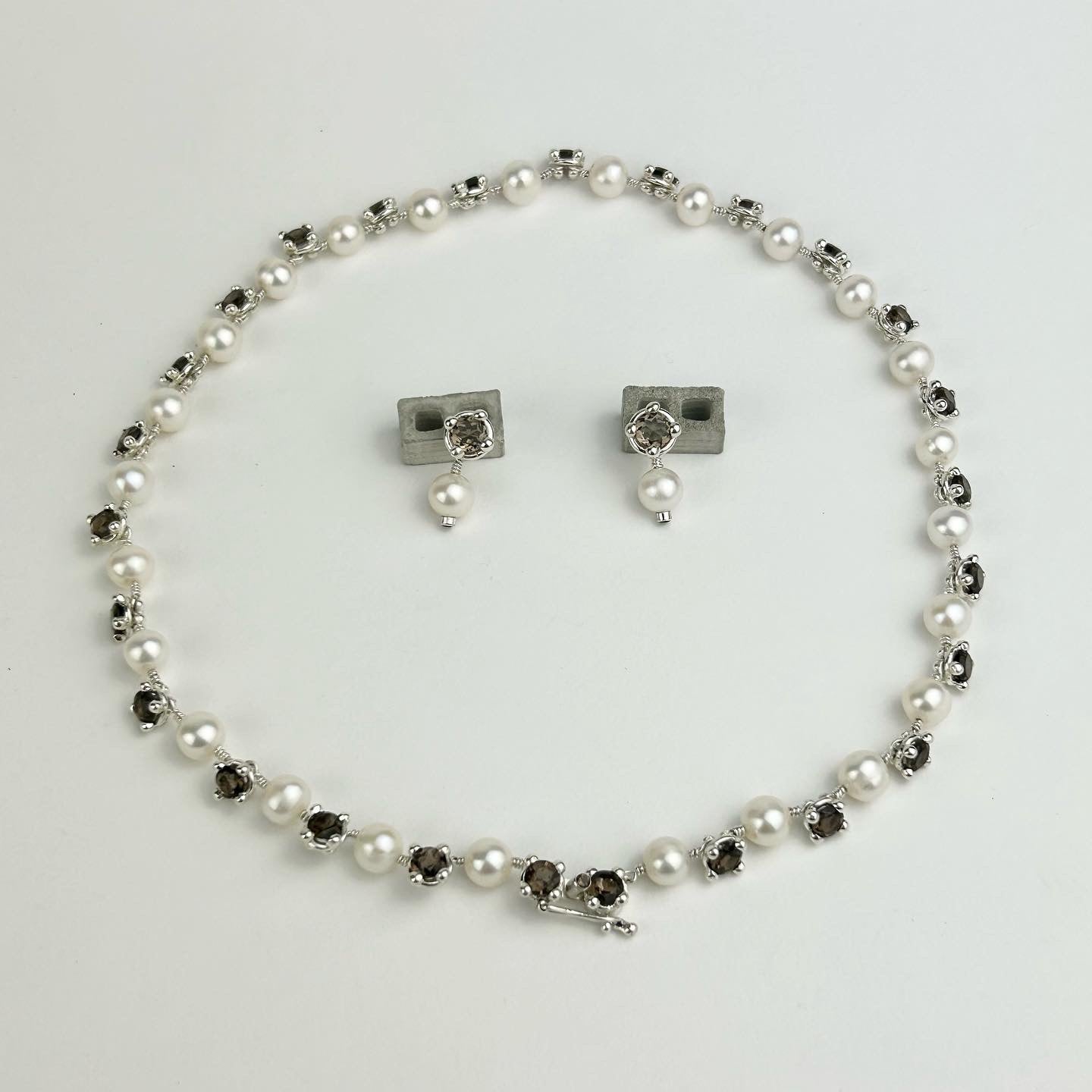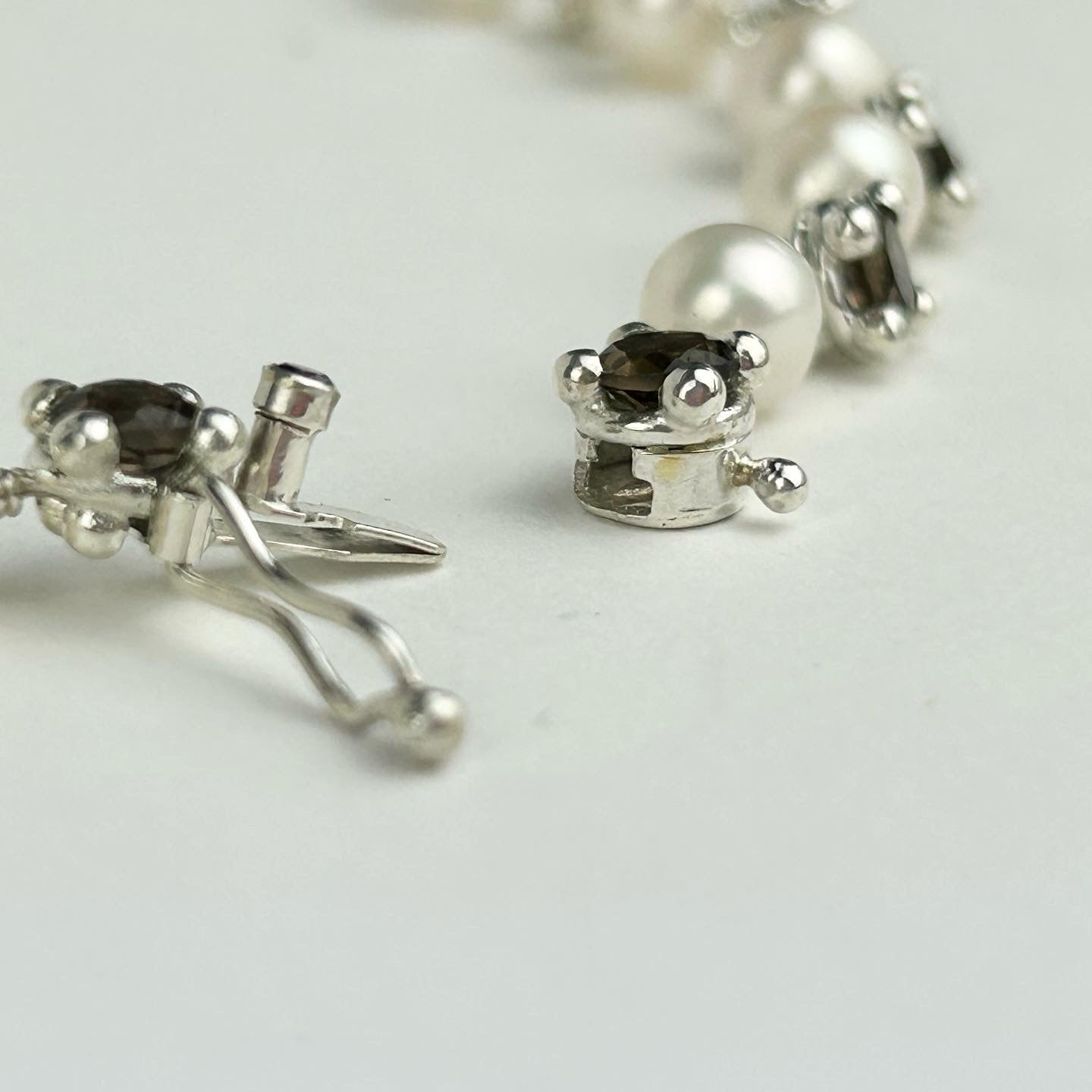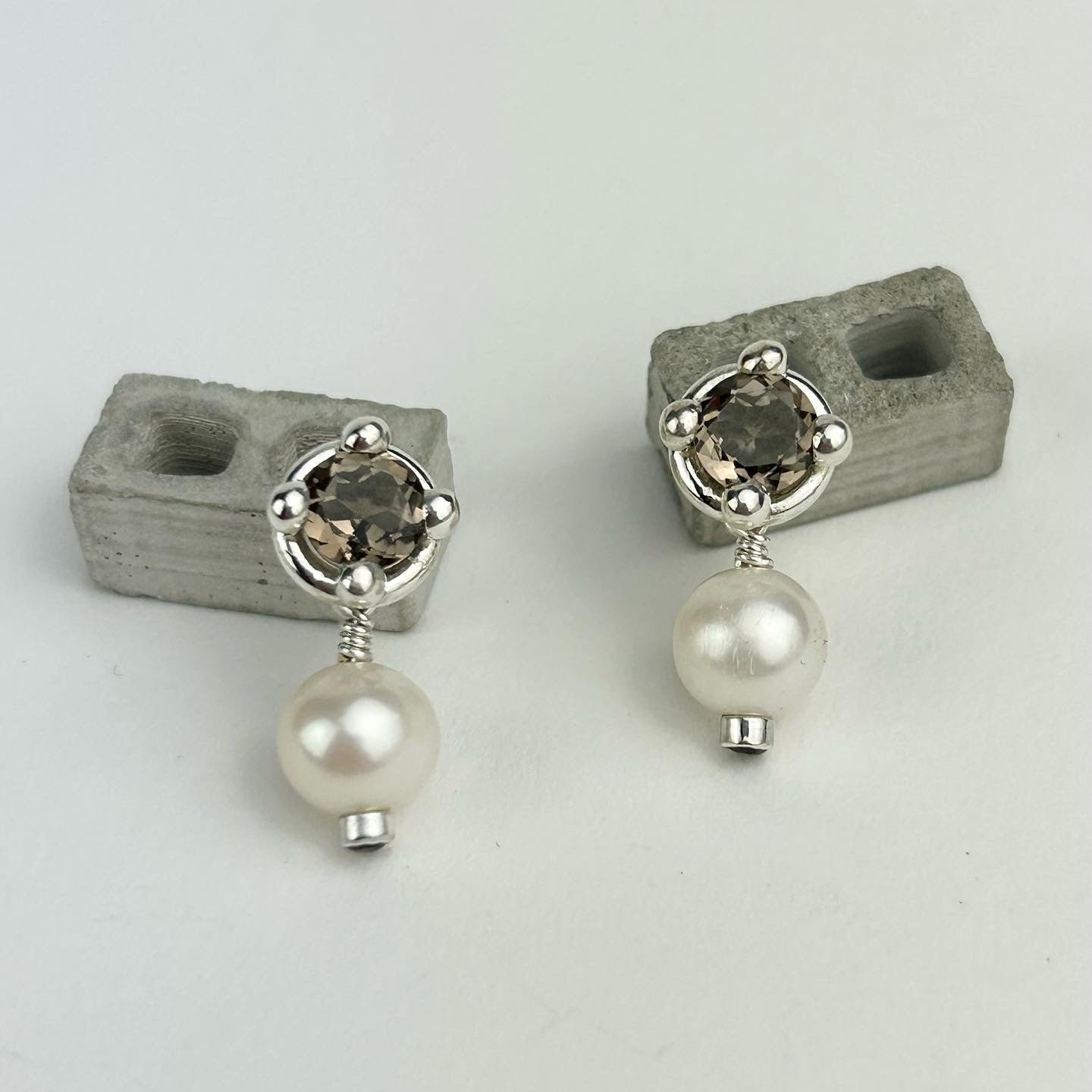 Working on custom with us is very much a collaboration.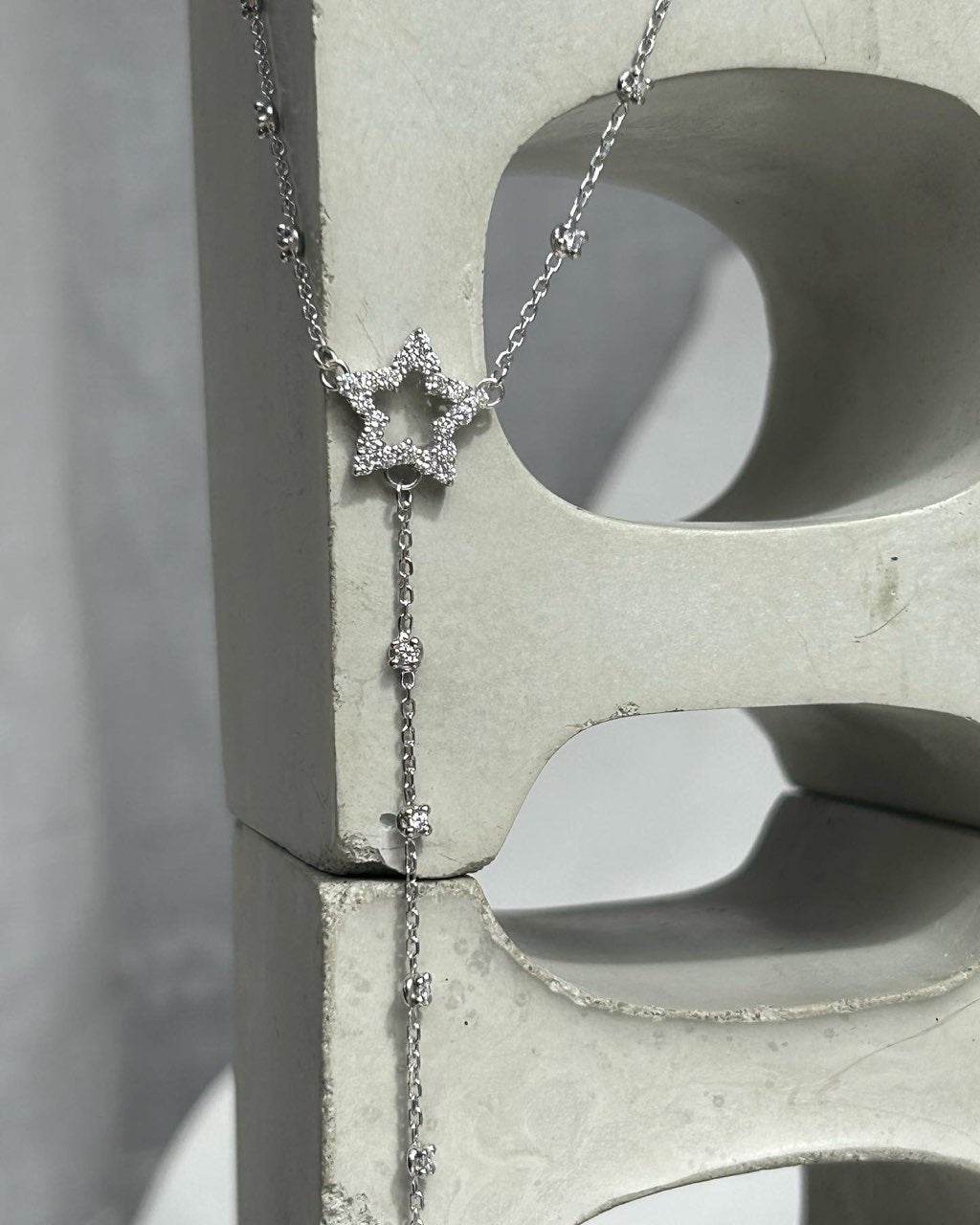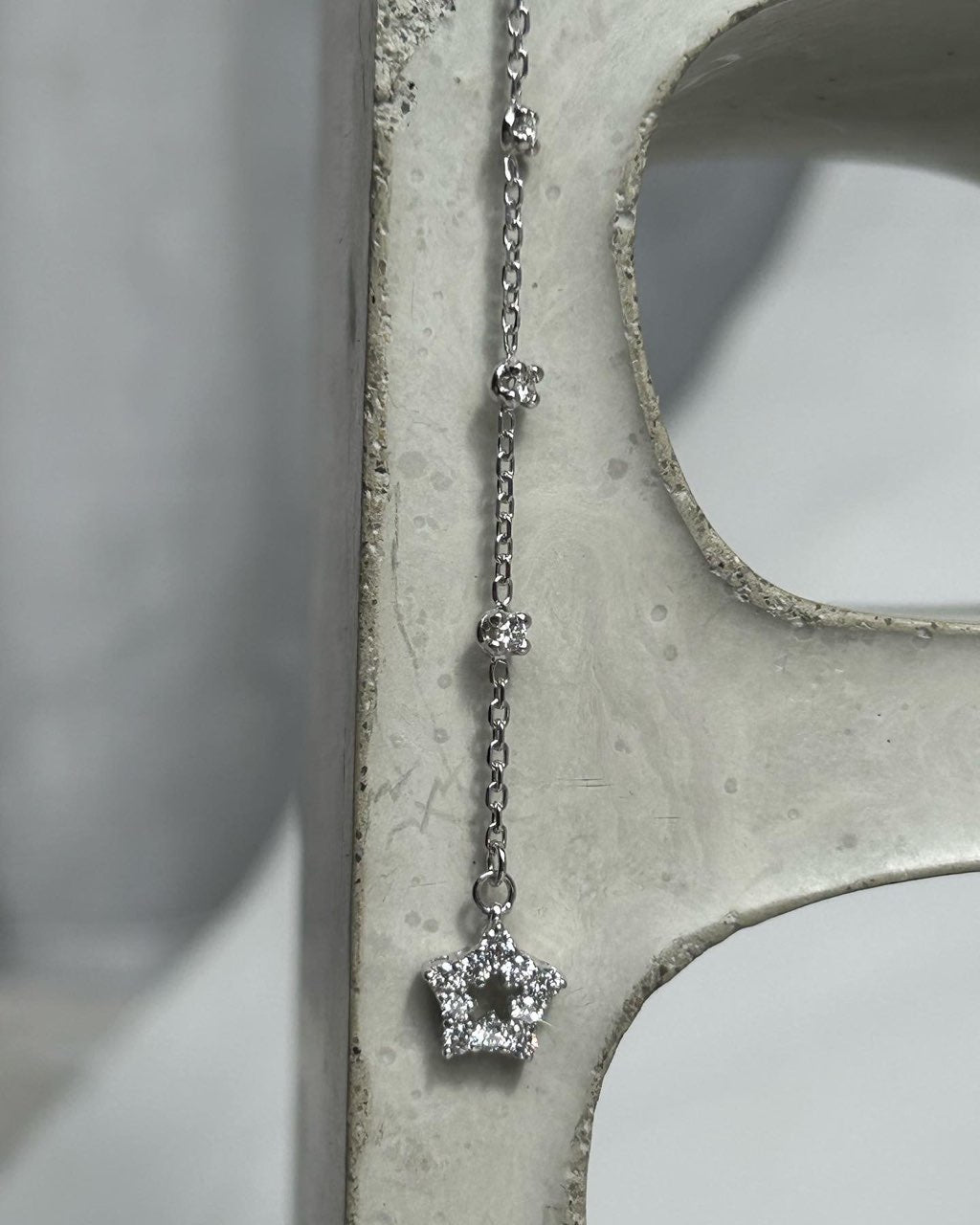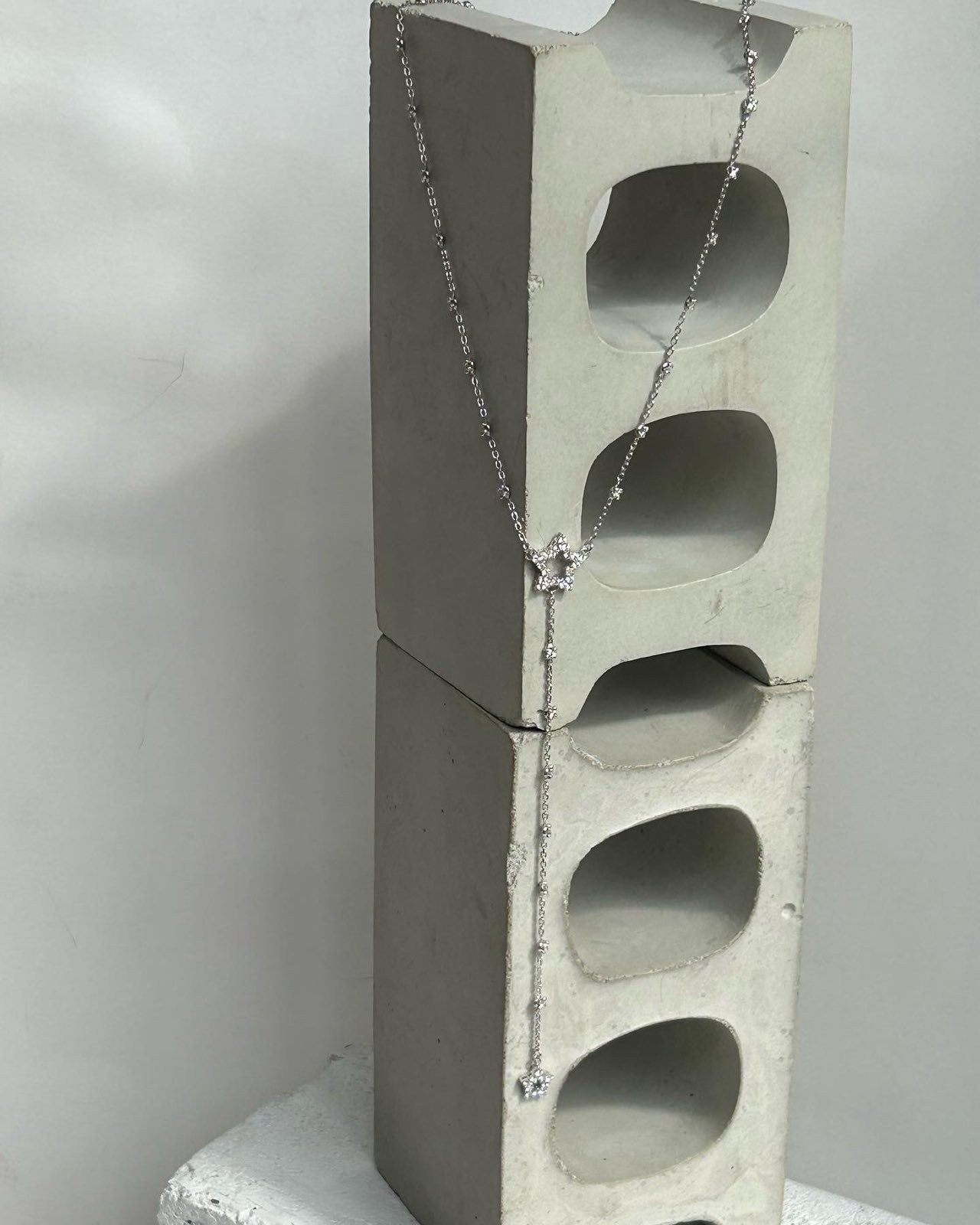 We want to understand and honor your vision while bringing our own unique flare to the project.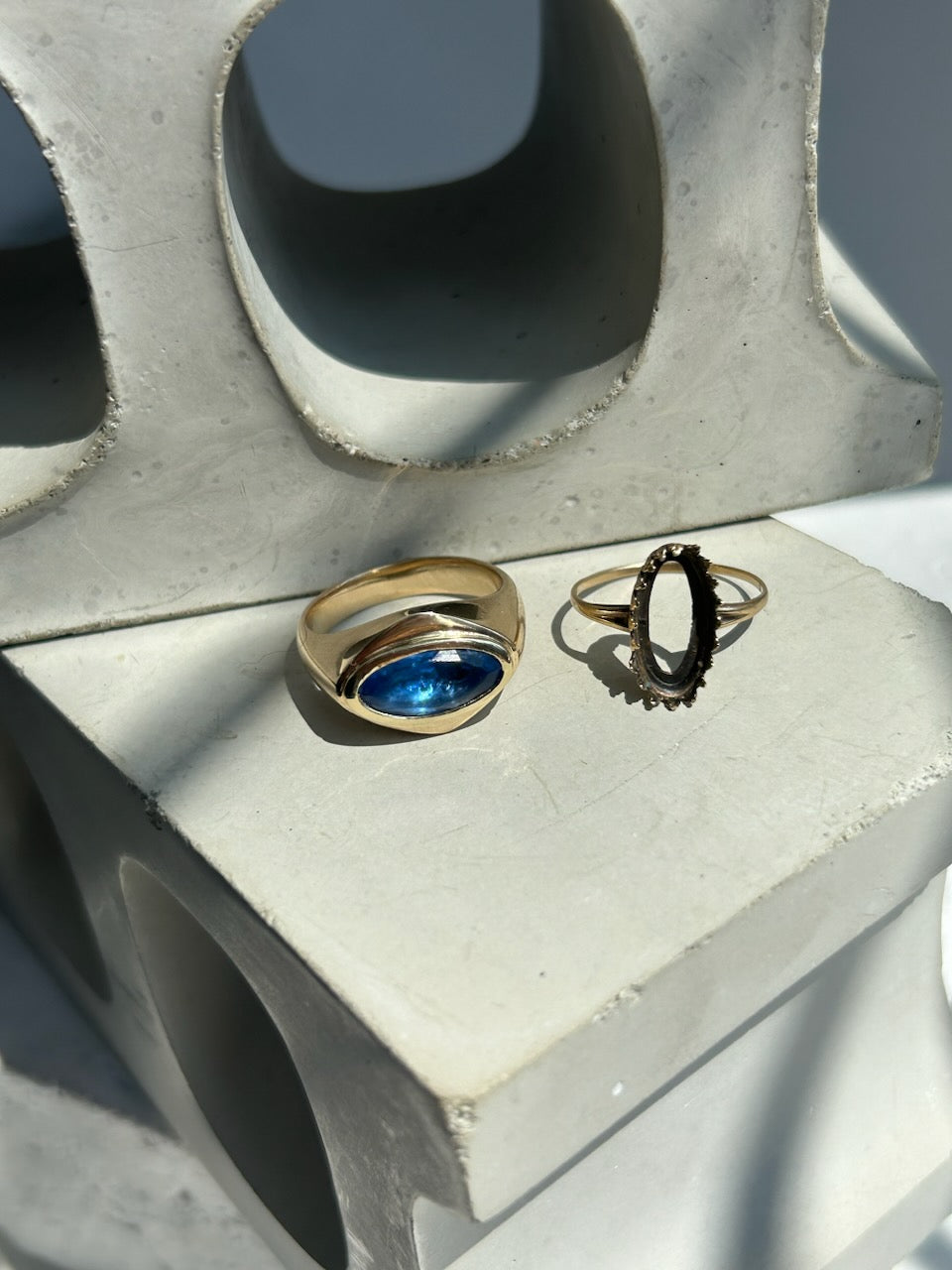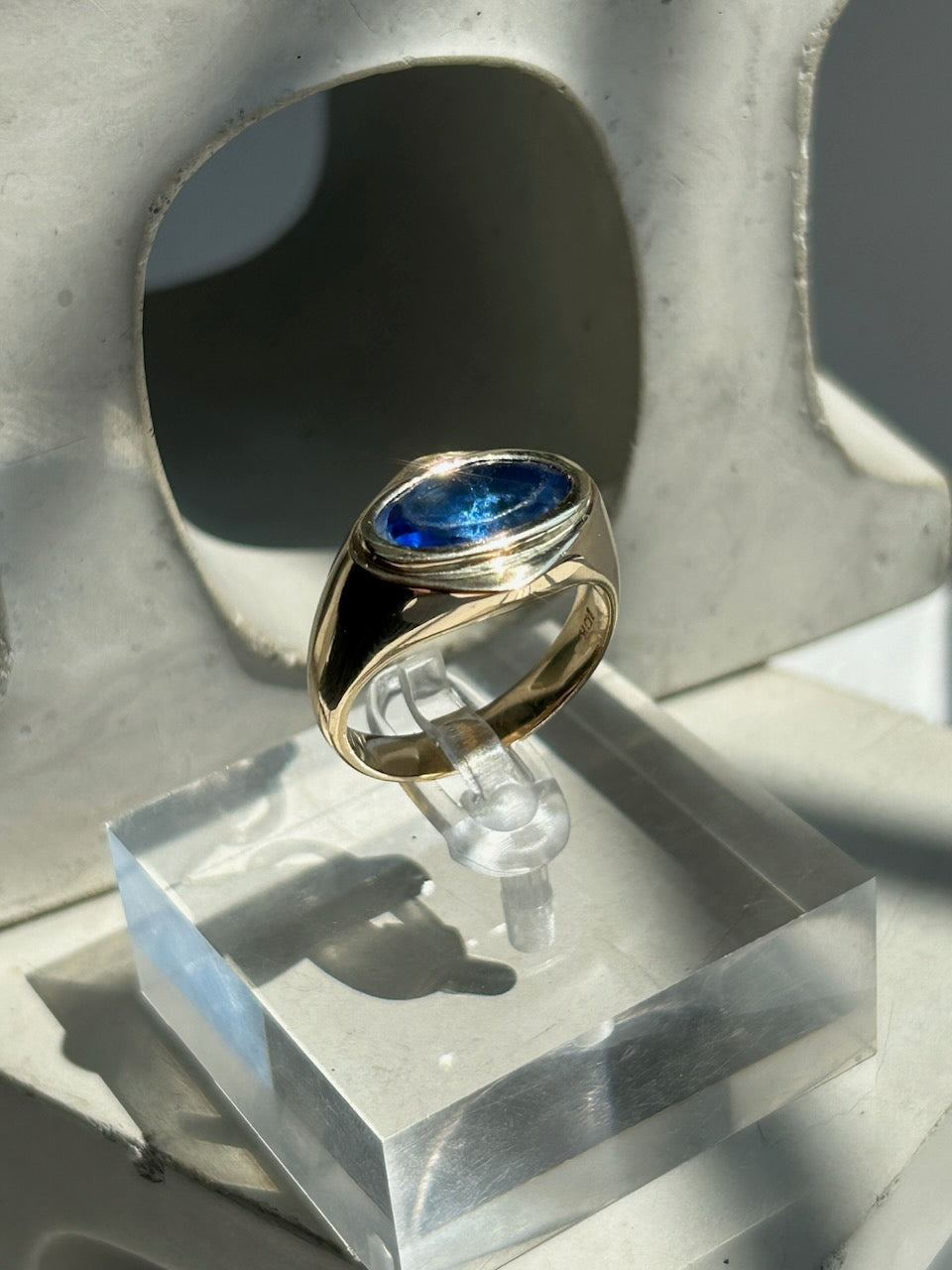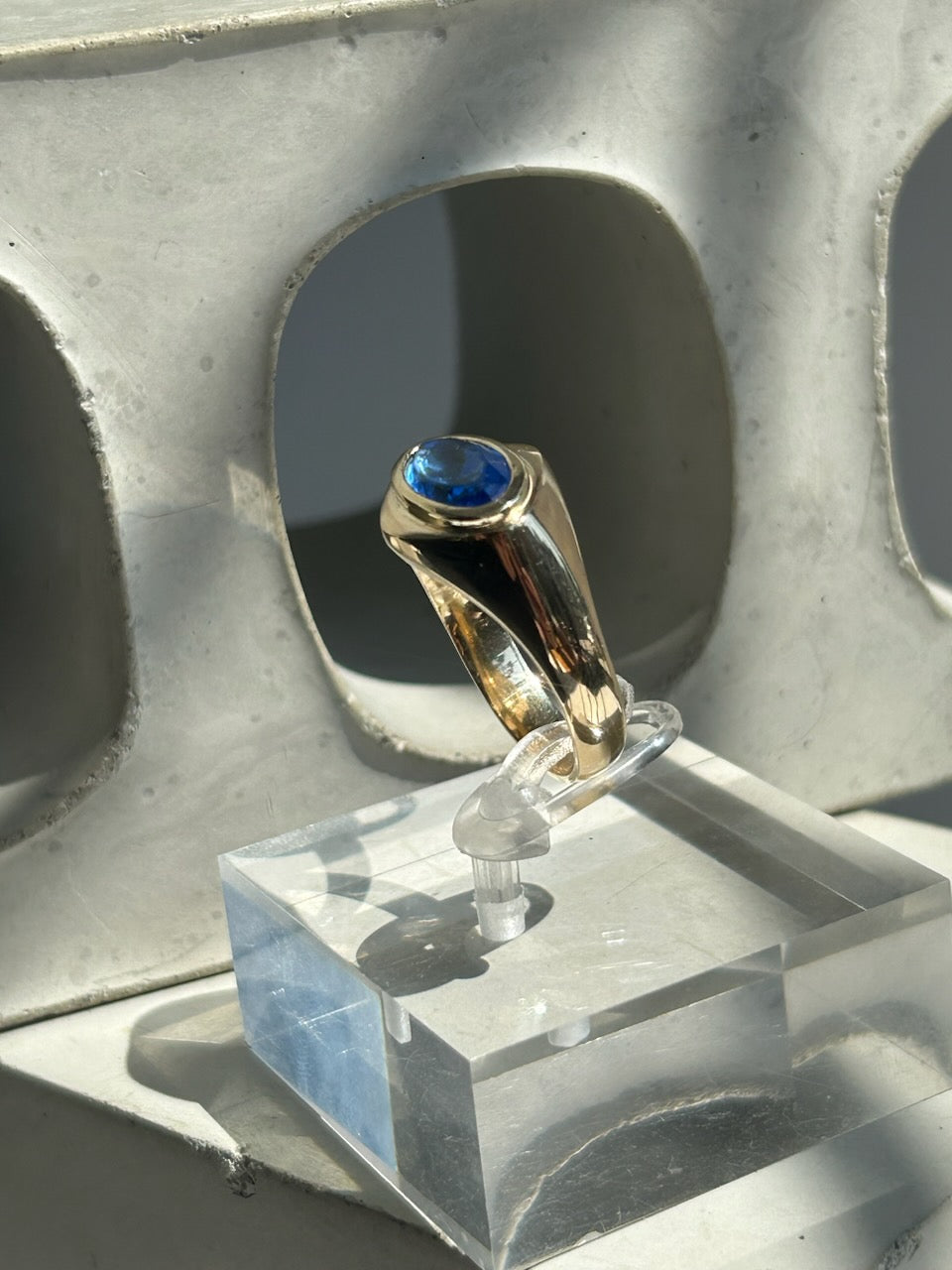 With a focus on interesting gems ethically sourced whenever possible.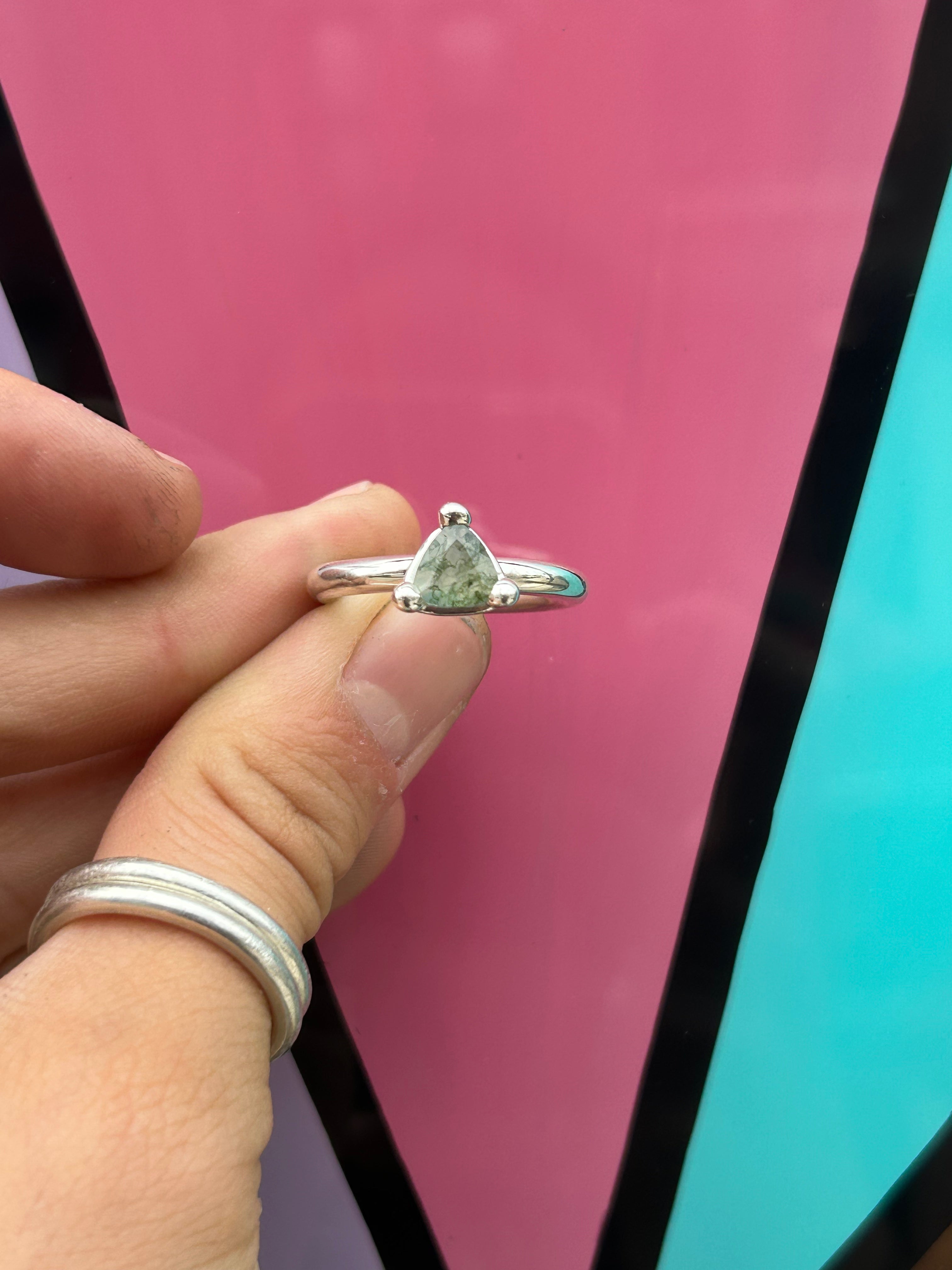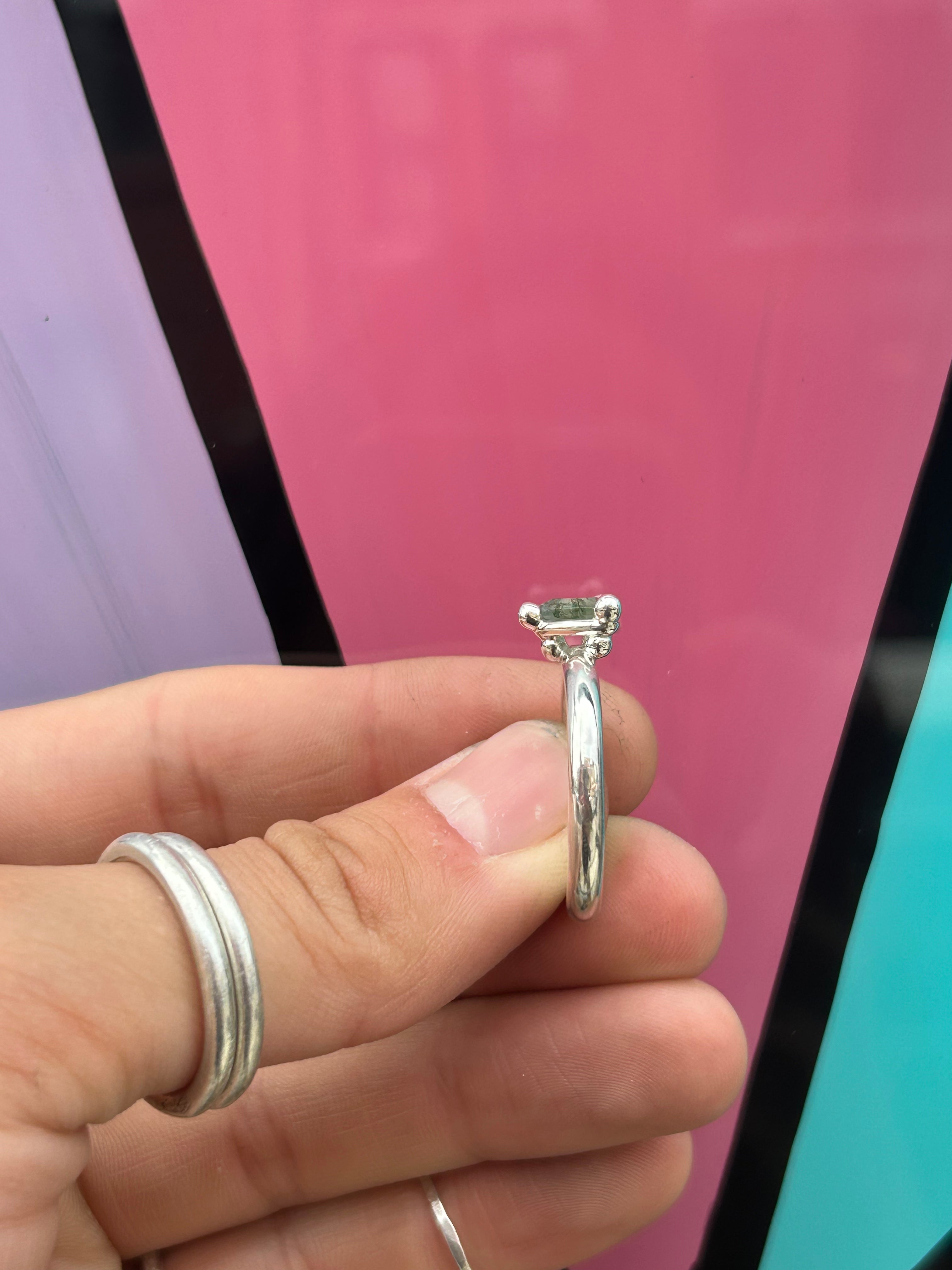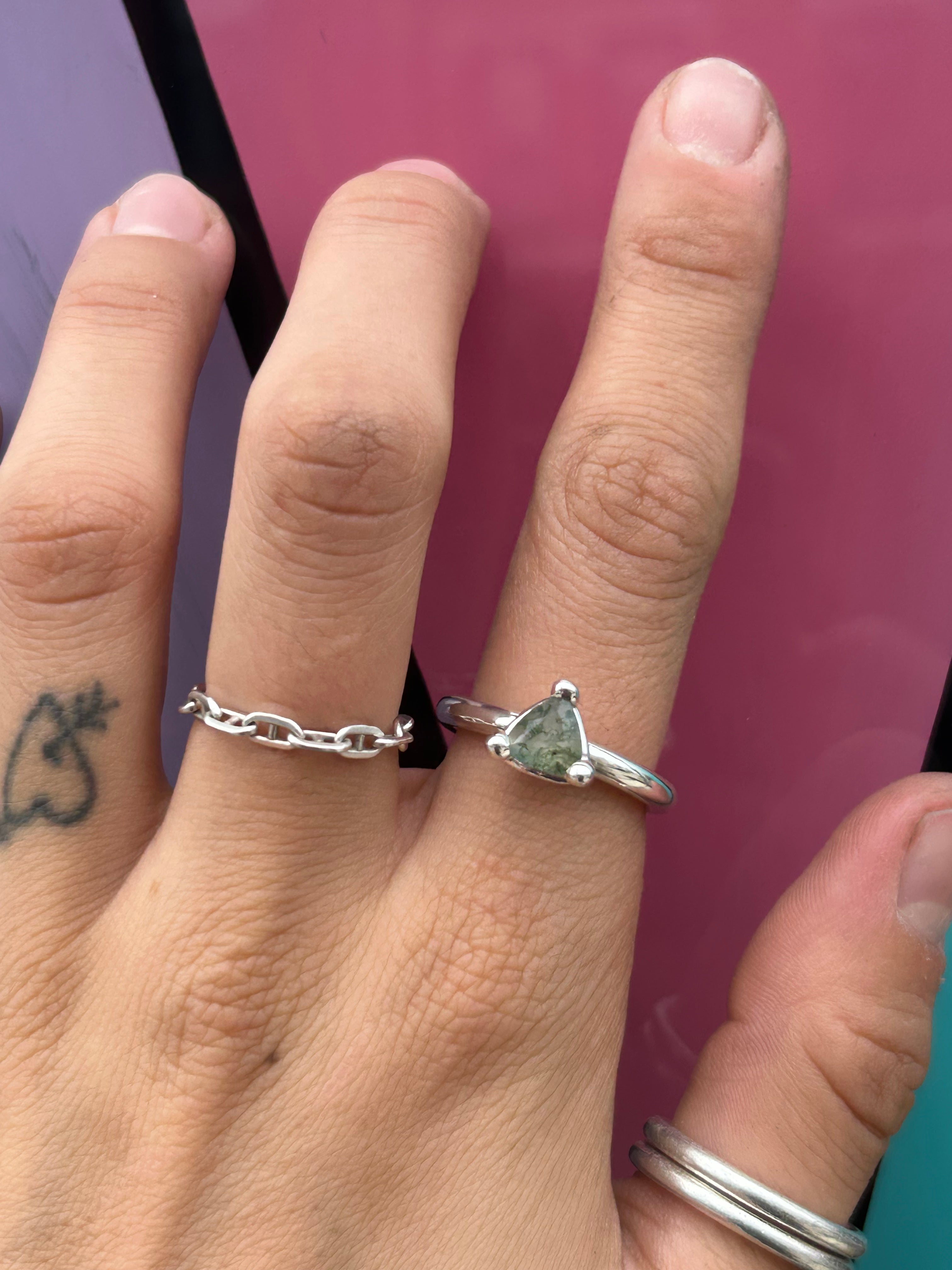 We can't wait to talk with you!